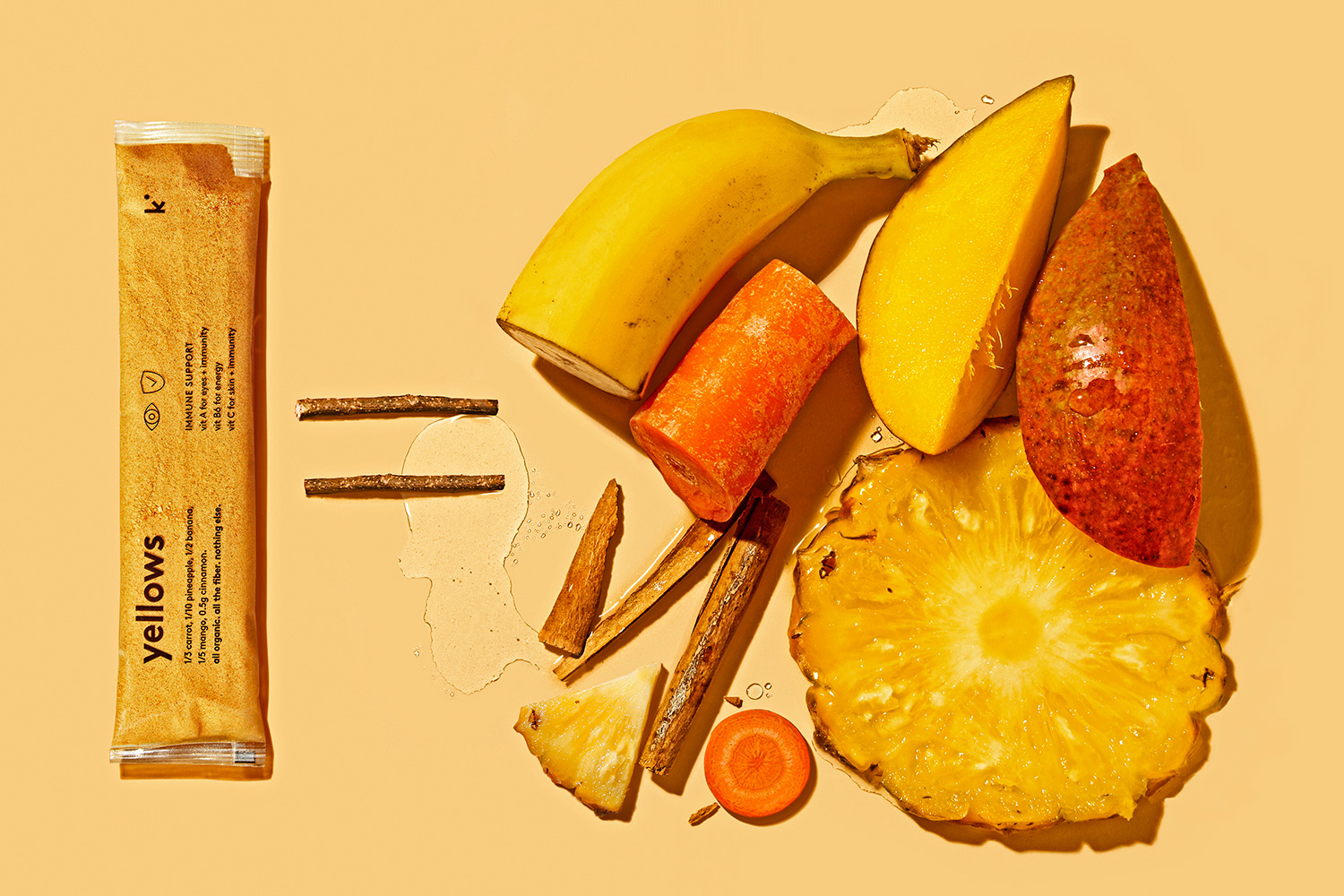 what is kencko?
We transform fresh, organic fruits and veggies into handy single-serving instant smoothies. Each one contains about 80 calories, and gives the same nutritional benefits as 2 cups of fresh produce. Simply mix the powder into water or your favorite milk for a quick, healthy boost - wherever you are.
get started
how it works
get started
Head to the shop to pick a plan: 20 or 60 smoothies, every 2 or 4 weeks.
nutrition on call
Consult with our nutritional support team - for free. Call, text or email for help maintaining your new healthy habits.
you're in control
Login to your account to customize your next box: choose flavors, change box size, rush or snooze a delivery.
our smoothies
Meet our rainbow range of smoothies, packed with essential plant nutrients and bursting with flavor.
featured by
meet your new personal nutritionist
We all know that new habits are easier to stick to if you've got a supportive crew behind you. That's why we offer every member access to a dedicated nutritionist - a $300 value. Check in by phone, text or email whenever you need advice or support from a healthy eating expert.
get started