we believe in fruits and veggies
A plant-rich diet is the key to a healthy future for people and planet.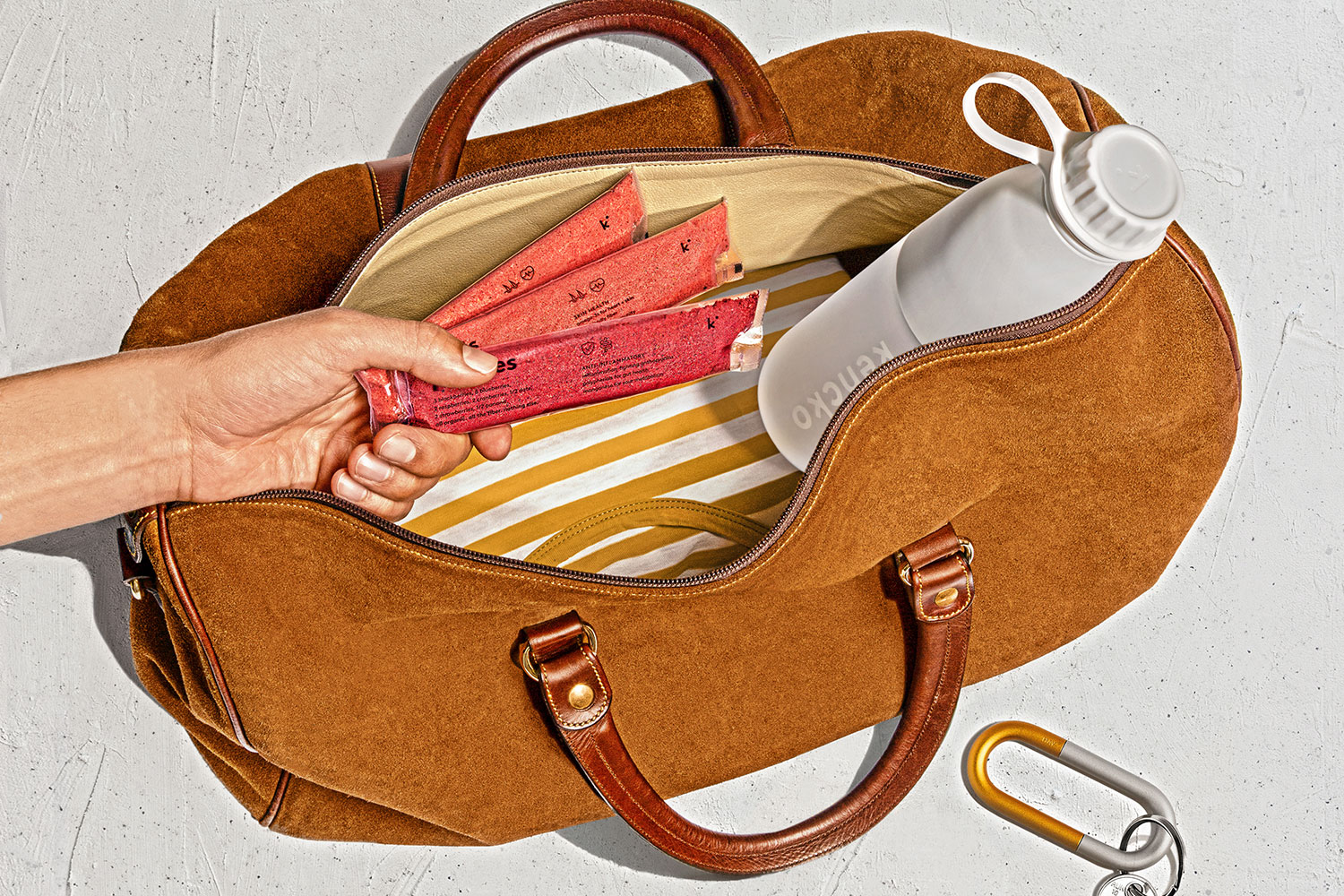 putting five-a-day within reach
In Japan, where people live longer than anywhere else, 'kencko' means health. We know that people who eat healthy diets have longer lifespans, with lower risk of chronic illnesses like cardiovascular disease, type 2 diabetes, some cancers, and obesity. However, just 1 in 10 US adults reach the five-a-day federal recommended cups of fruits and vegetables. Our products make it simple to get your daily dose.
healthy food, healthy planet
Our global food system is rotten. Every year, up to 50% of the fruits and vegetables we grow are wasted, resulting in more greenhouse gas emissions than most countries. By capturing all the nutrients of fresh produce in a shelf-stable product, kencko puts fruits and veggies on standby until you need them. Our products are designed for maximum nutrition, minimum waste.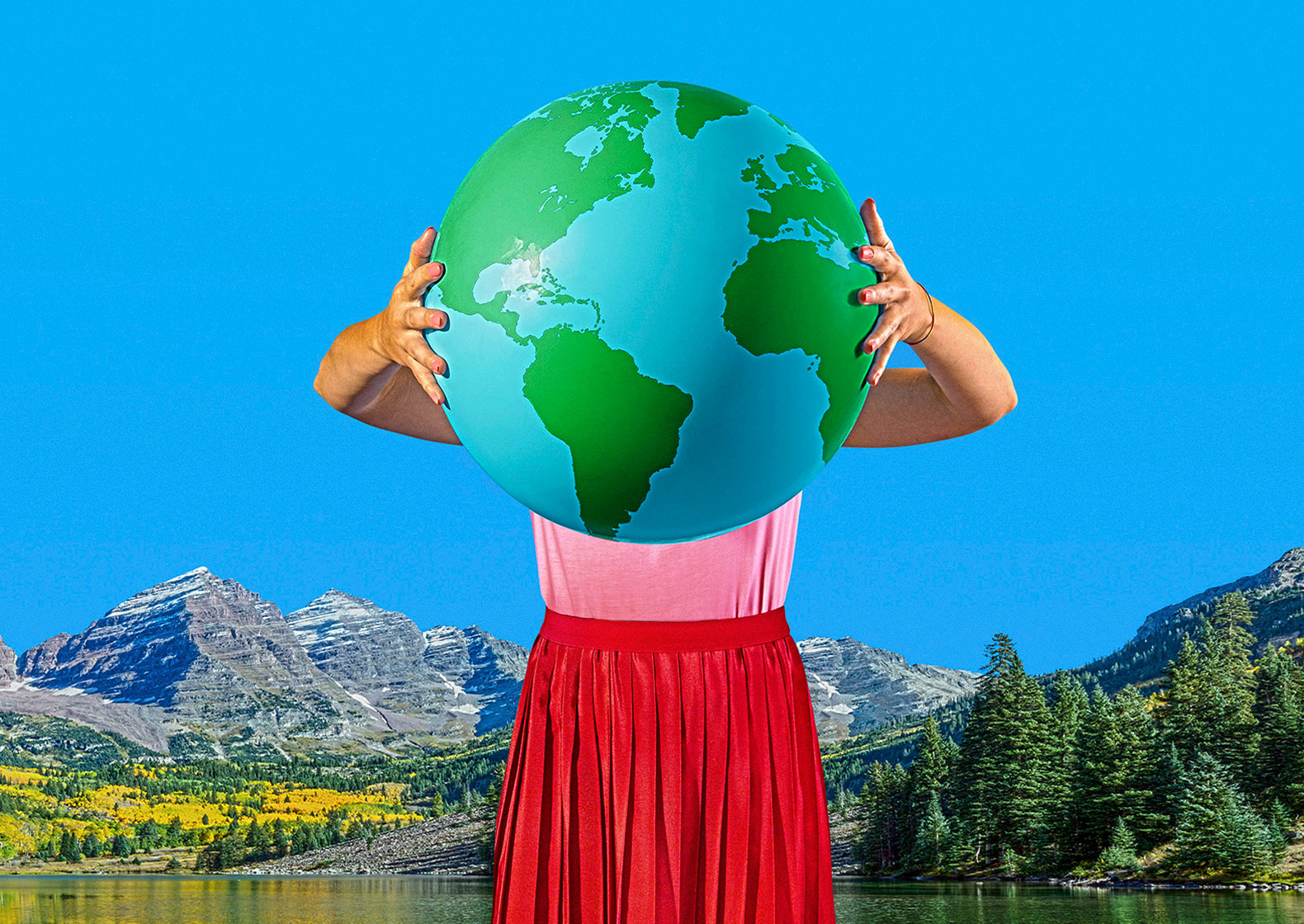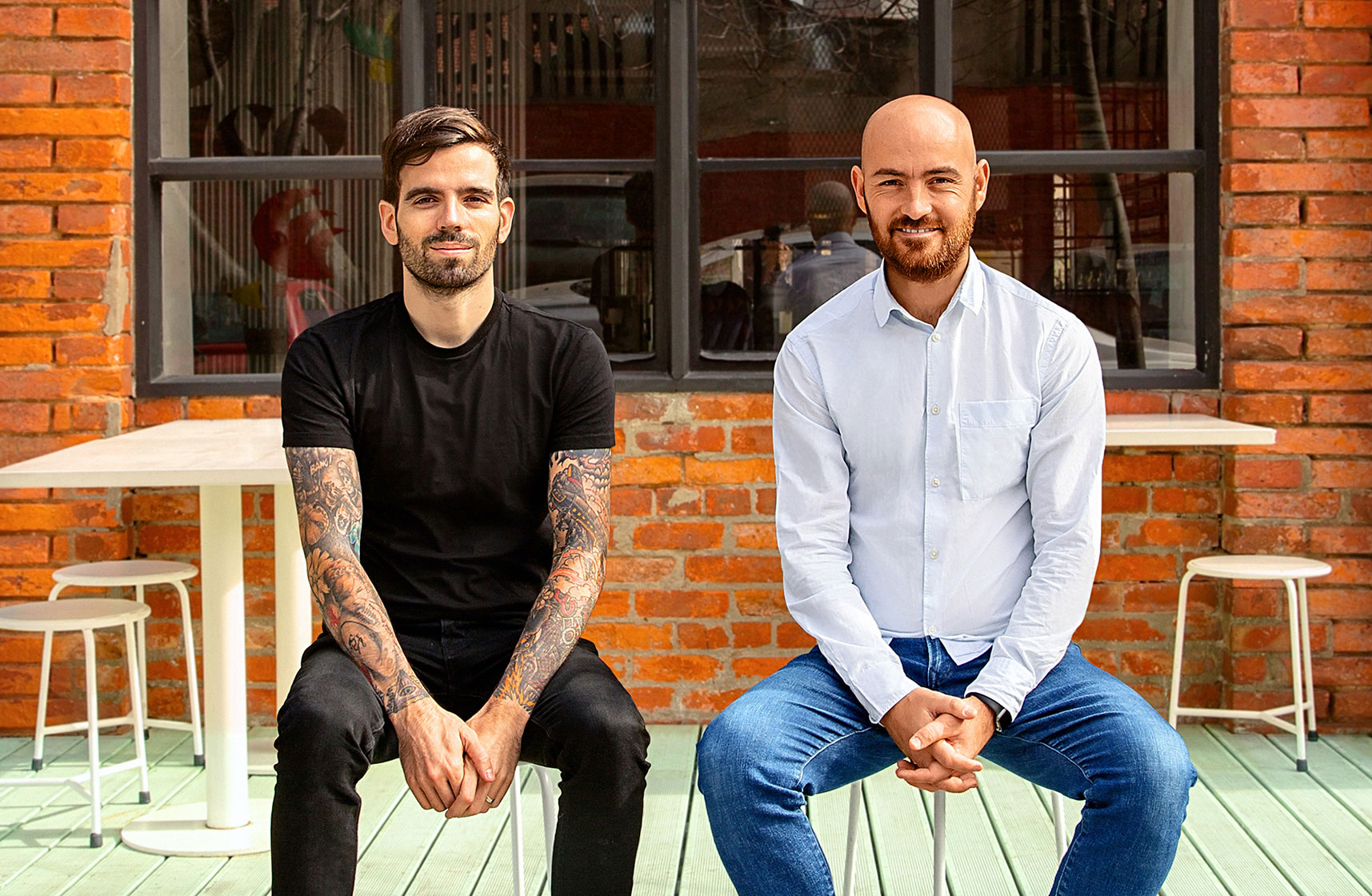 building a smarter food industry
Ricardo Vice Santos and Tomás Froes founded kencko with a simple mission: to help people eat more organic fruits and vegetables. With a wealth of international start-up experience in foodtech, DTC/subscription brands and a shared passion for sustainability and wellness, they are building a nutrition-led, smart food company that cuts waste and helps people eat well and live well.
creating change, together
We're a diverse group of individuals, passionate about making the world a happier, healthier and more delicious place. Here are the kencko team's ten favorite ways to feel healthy in mind and body.
check us out
spending time with loved ones
being in nature
exercise
cooking and eating great food
yoga and meditation
taking care of animals and plants
dancing and listening to music
reading a good book
surfing
climbing and diving
want to be part of it?
From Brooklyn to Lisbon, we bring together six nationalities, speaking more than ten languages - and eating all kinds of healthy diets!

As a fast-growing startup we're always hungry for fresh talent. Are you great collaborator with a passion for finding innovative, sustainable solutions?